The classification of hotel linen
Views:0 Author:Site Editor Publish Time: 2020-10-13 Origin:Site
The classification of hotel linen
Hotel linen knowledge encyclopedia: hotel linen tips. Hotel linen belongs to the professional language of hotels. It is the general term used by the hotel room department for towels, tablecloths and sheets, pillowcases, etc. placed in the guest rooms. Hotel linen refers to almost everything related to "cloth" in modern hotels, including bedding such as quilt covers, quilts, and sheets Bed covers, pillowcases, pillow cores, bed covers, bed skirts, bed end cushions, protective pads, and towel products such as face towels, square towels, bath towels, floor towels, bathrobes, etc., and tablecloth napkins, chair covers, skirts, shower curtains, etc. Wait.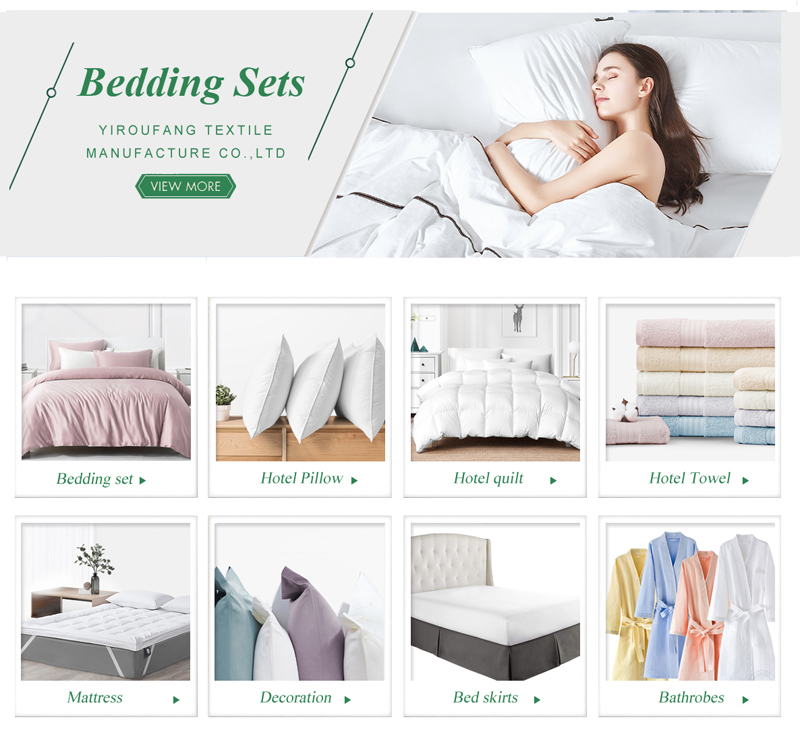 What are the classifications of hotel linen? Hotel linen classification: guest room linen, dining linen, bathroom linen, meeting linen, curtains.
Hotel linen purchase: from the perspective of environmental design, hotel linen used in the living environment is a prominent point in the overall harmony. It is necessary to consider the coordination with the room environment and the particularity of the room function, and pay attention to the local decoration of the home environment Unity with the overall style. From the perspective of health care, research shows that: 1/3 of human life is in sleep state. Whether the human body can get adequate rest during sleep determines the health of the body to a large extent. At present, they advocate the healthy and environmental protection of household products. They have developed cotton and linen series, chrysanthemum pillows, medical stone pillows, latex pillows, neck pillows and other health care products. Starting from the purpose of purchase, gifts should be given according to the object of the gift. Be festive. Sending friends who have moved to a new home should consider the environment of the new home.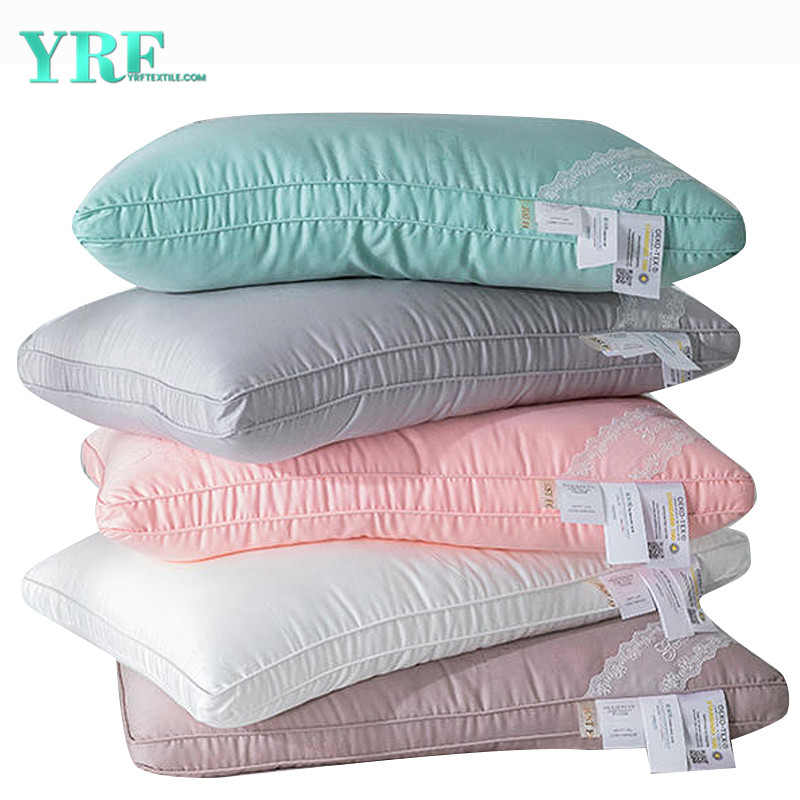 For daily use, a simple, convenient and practical single-piece combination is a good choice. You can change the color frequently according to the seasons and personal needs to create a different atmosphere. From the perspective of seasonal changes, the choice of bedding should be based on the season. Change and change, such as spring and summer can choose fresh, jumping colors to create a lively atmosphere, winter can choose warm tones to set off a warm visual effect. Quilt series should be about 3 catties in summer, 4-5 catties in spring and autumn, and 6-8 catties in winter. At the same time, it depends on personal habits and local climate.