How to choose bedding covers correctly, which brand of bedding is good?
Views:0 Author:Site Editor Publish Time: 2020-10-06 Origin:Site
How to choose bedding covers correctly, which brand of bedding is good?
How to choose a bed quilt cover correctly, Yiroufang teaches you how to choose a quilt cover correctly. I believe that many people will choose good quality bedding, so how to choose a bed quilt cover and how to choose a quilt cover.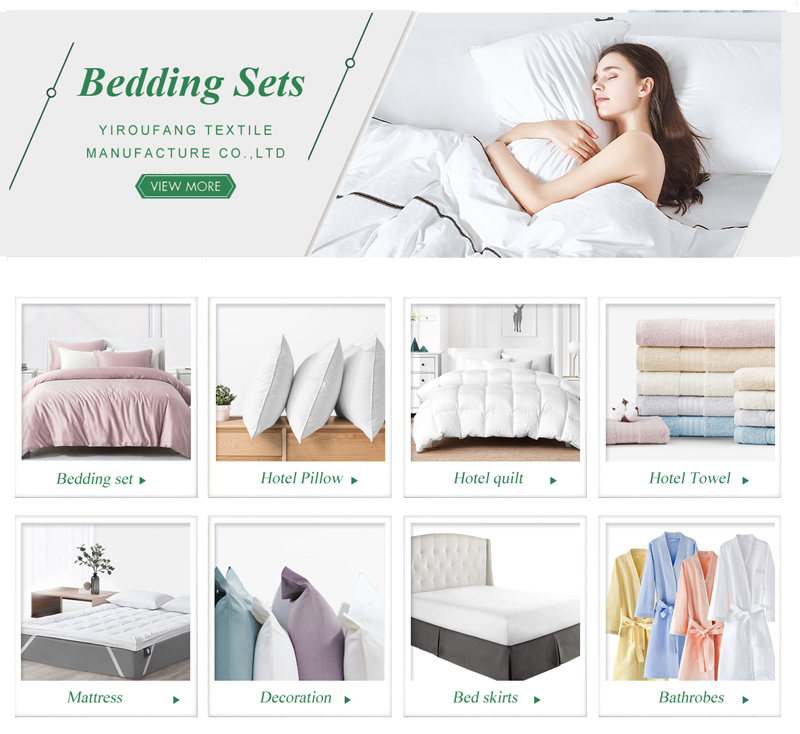 1. Look at the suit
The general quilt cover design is divided into two types, jacquard and printed. The two designs are different, but in comparison, the jacquard is more wear-resistant and durable. The patterns of the printing are diverse, beautiful and pretty. However, we can't distinguish the quality of the dye material. The grade is uneven, and it is easy to cause allergies. If you like simple and elegant colors, it is recommended to consider more jacquard
quilt covers.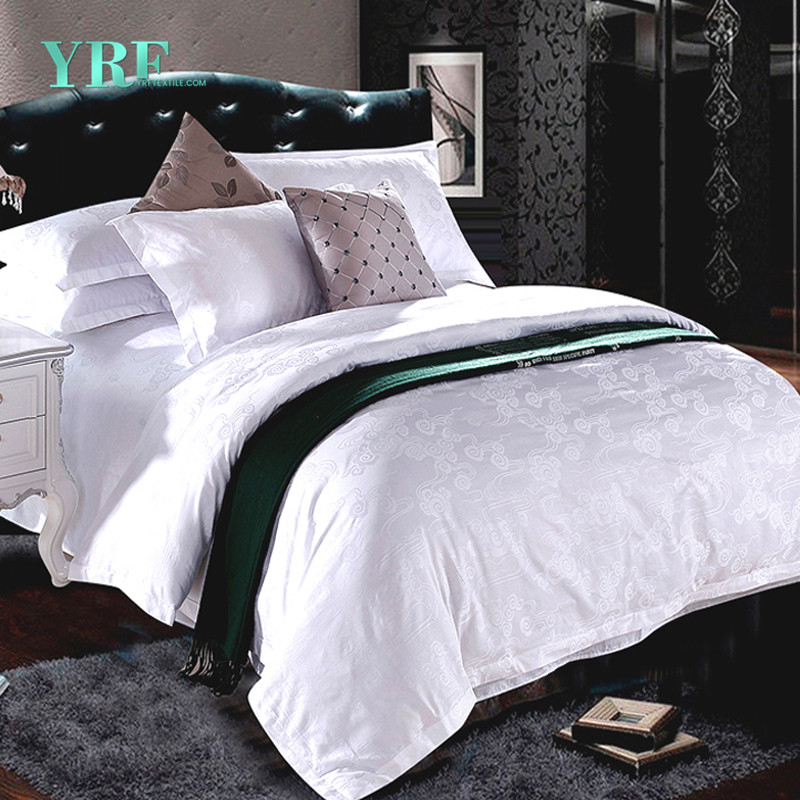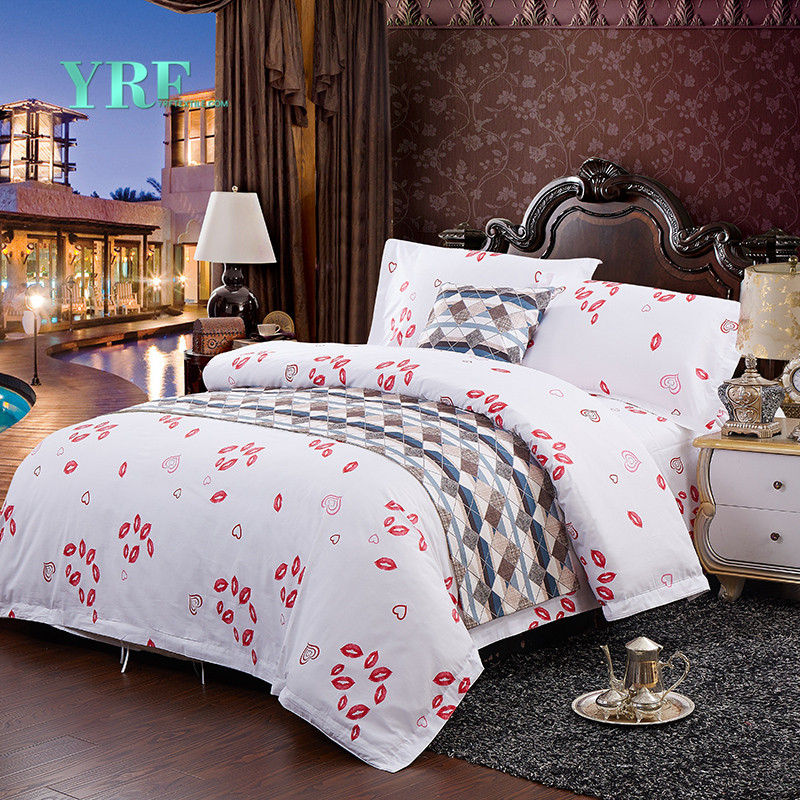 2. Touch texture
When we buy clothes, we often like to touch the fabric of the clothes with our hands. This principle can also be used when we choose the quilt cover. A good-quality quilt cover will have a smooth and soft feeling. Can achieve perfect contact with the skin.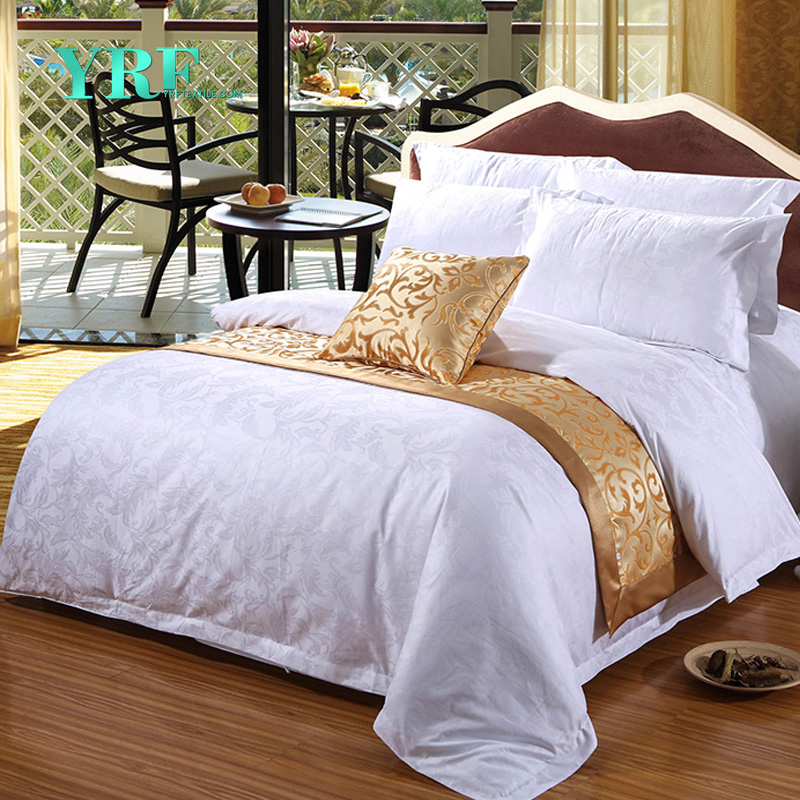 3. Smell
What smell can a quilt cover have? If you compare two quilt covers of different grades together, it is actually easy to smell the different odors of the two quilt covers, especially the printed quilt cover. You can't smell the good printed quilt cover. In particular, if the printed quilt cover is not good, the manufacturer will generally use a variety of strong spices to cover the smell of impurities, so the general fragrance will be relatively strong.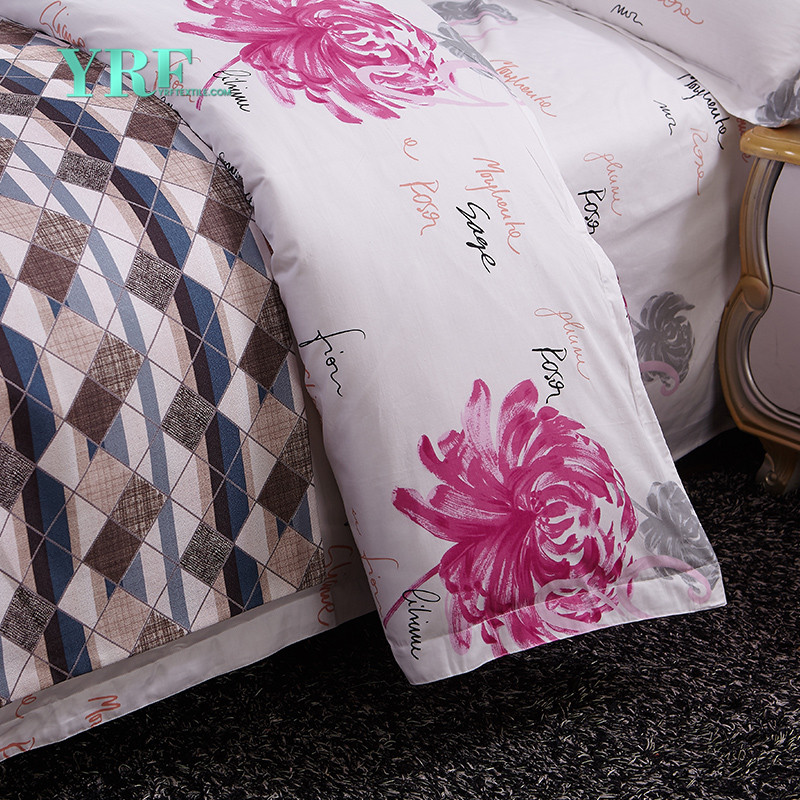 4. Pick details
If you check carefully enough, you should turn over the quilt cover for inspection. In many cases, the quality of the quilt cover will be reflected here. If the quilt cover is good, you will find the meticulous stitching processing in its inner layer. There is no extra thread and no broken thread, so in many cases, details are the key to quality.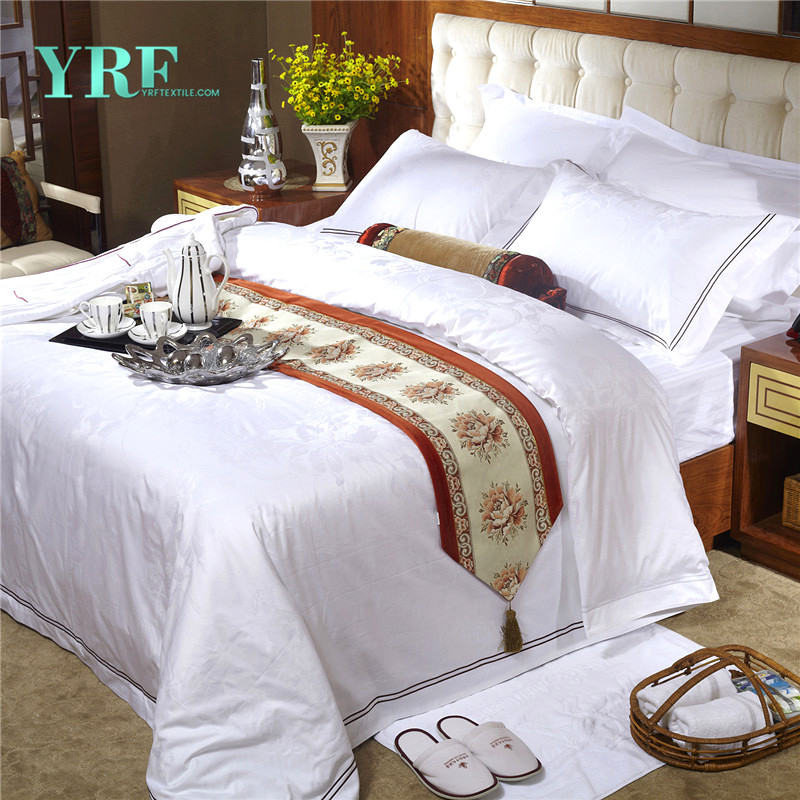 --Foshan YirouFang Textile Co., Ltd.