Egyptian Cotton Vs Cotton
Views:0 Author:Site Editor Publish Time: 2021-07-15 Origin:Site

①Egyptian cotton is used as a bedding fabric and is known as a palace-level home textile fabric. Its fabric has strong diffusion and soft color, high-count and high-density, incomparable to any other cotton.
②The quality of the fabric has a great relationship with the fiber length of cotton. Egyptian cotton has longer fibers, and its cross-section is close to a circle, so its diffusion ability is very strong, even close to silk.
③The strength and flexibility of Egyptian cotton fabric are very high. If the weaving and dyeing processes are advanced, fabrics made of Egyptian cotton will generally have very high comfort and brightness.
④In terms of color, Egyptian long-staple cotton is milky. Due to consistent fineness, its dyeing effect is perfect.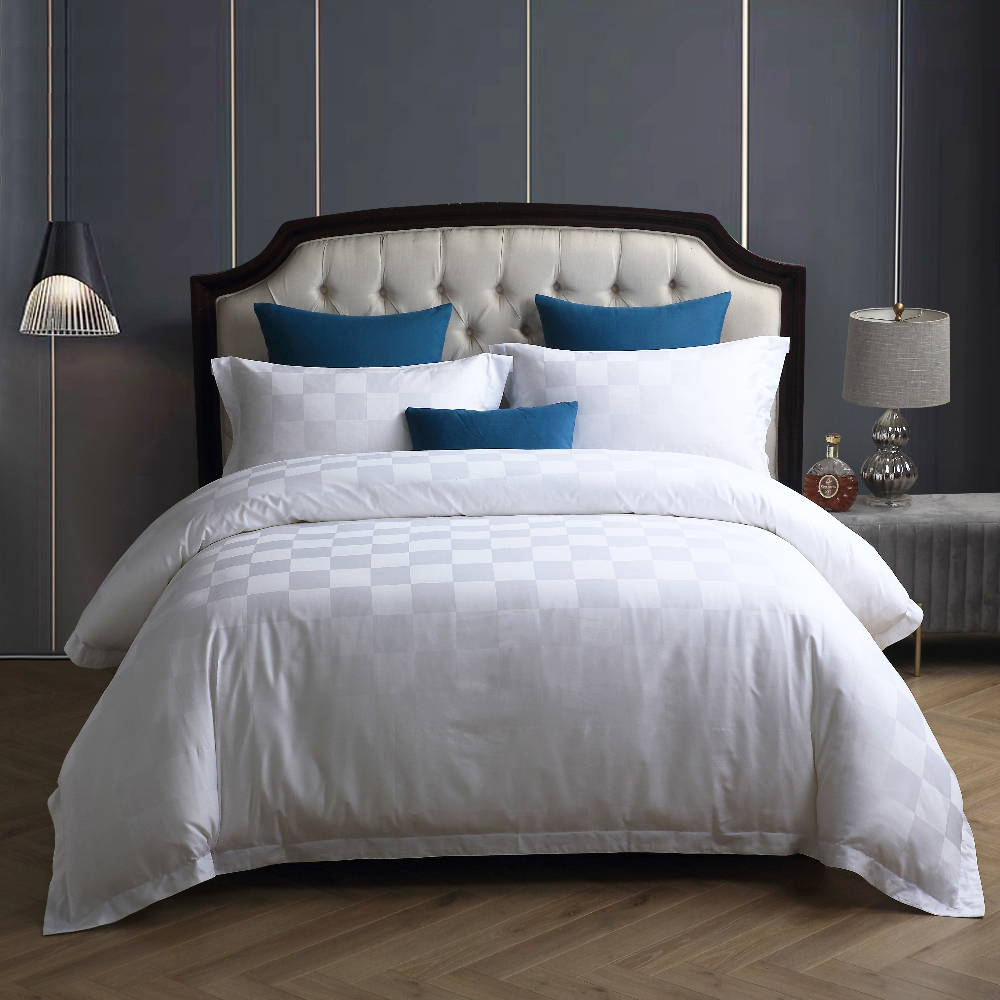 Hotel Collection Egyptian Cotton Bedding