Combed Cotton Vs Egyptian Cotton
Views:0 Author:Site Editor Publish Time: 2021-07-20 Origin:Site

1. Combed cotton and pure cotton are all healthy fabrics, and combed cotton is a kind of cotton. Both have good moisture absorption, breathability, warmth retention, cleanliness and eco-friendly. They are widely used in textiles because of their smooth fabrics, comfortable wearing, easy to wash and dry. Compared with pure cotton, combed cotton is thicker and more durable.
2. The cotton in combed yarn should be better. The parallel straightness of fibers in the yarn is high, flat, smooth, and few knots. Therefore, the cost of combed yarn is higher. The combed cotton fabric is dense, soft and durable, mainly used as a raw material for high-end fabrics.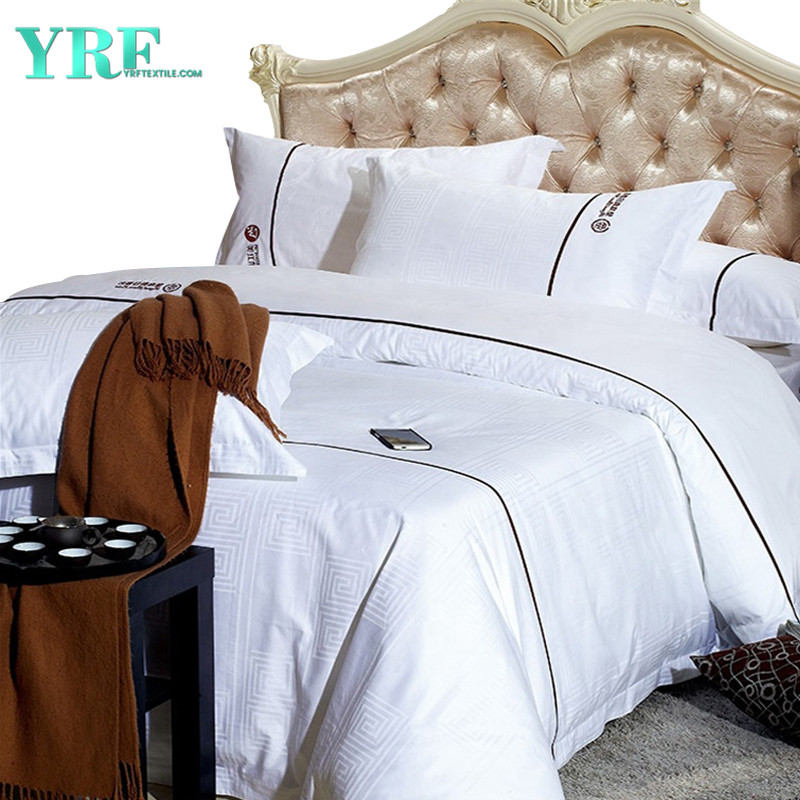 Combed Cotton 600 Count Jacquard Bed Linens
Advantages of Egyptian Long-staple Cotton
Egyptian cotton fabric is cool, breathable, antibacterial and healthy. It has 50% higher breathability than ordinary mercerized cotton. It has sweat-proof function. Its quick-drying effect is better than ordinary cotton fabrics, and it's easy to clean.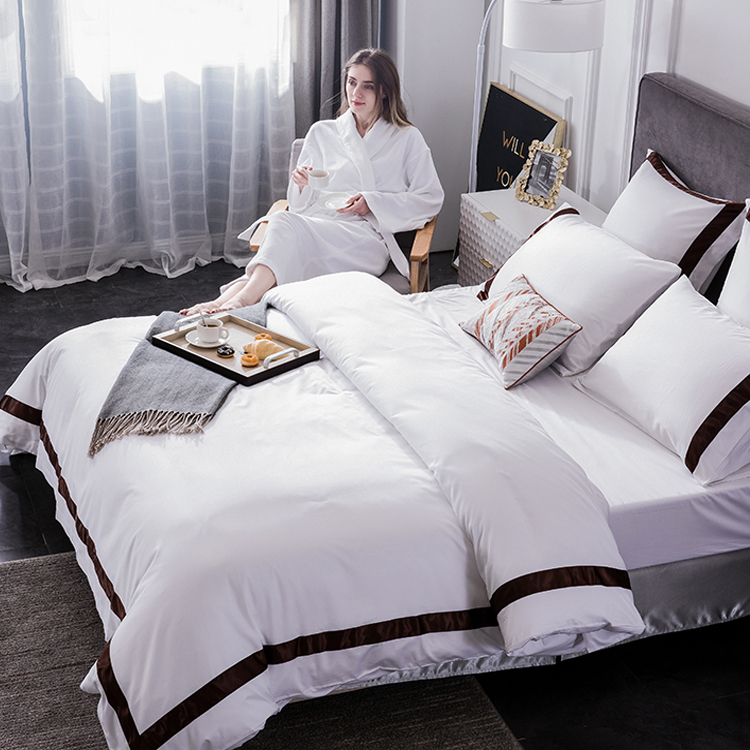 Wholesale Depot 600 Ct Sheets Egyptian Cotton